Clickcode (WIP)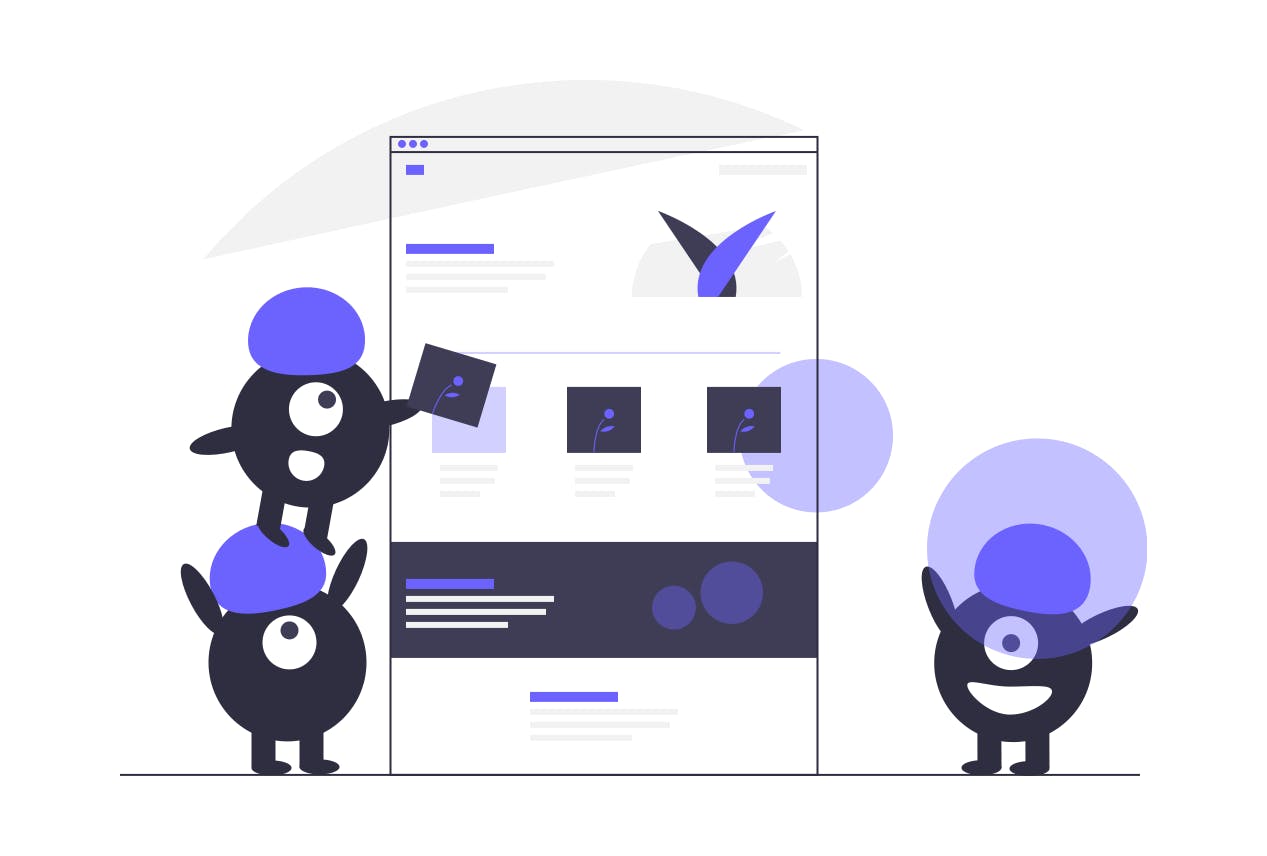 Clickcode is a full stack Shopify App that will help brands launch and scale faster with proven landing pages.
Focusing specifically on Food & Beverage brands in the DTC space, we will be launching with 3-6 core landing page templates that are easily customizable and deployed on a blazing fast network. All you have to do is pick your products and customize the branding & copy.
This product is a work in progress.