Drinkonda - Custom Shopify Theme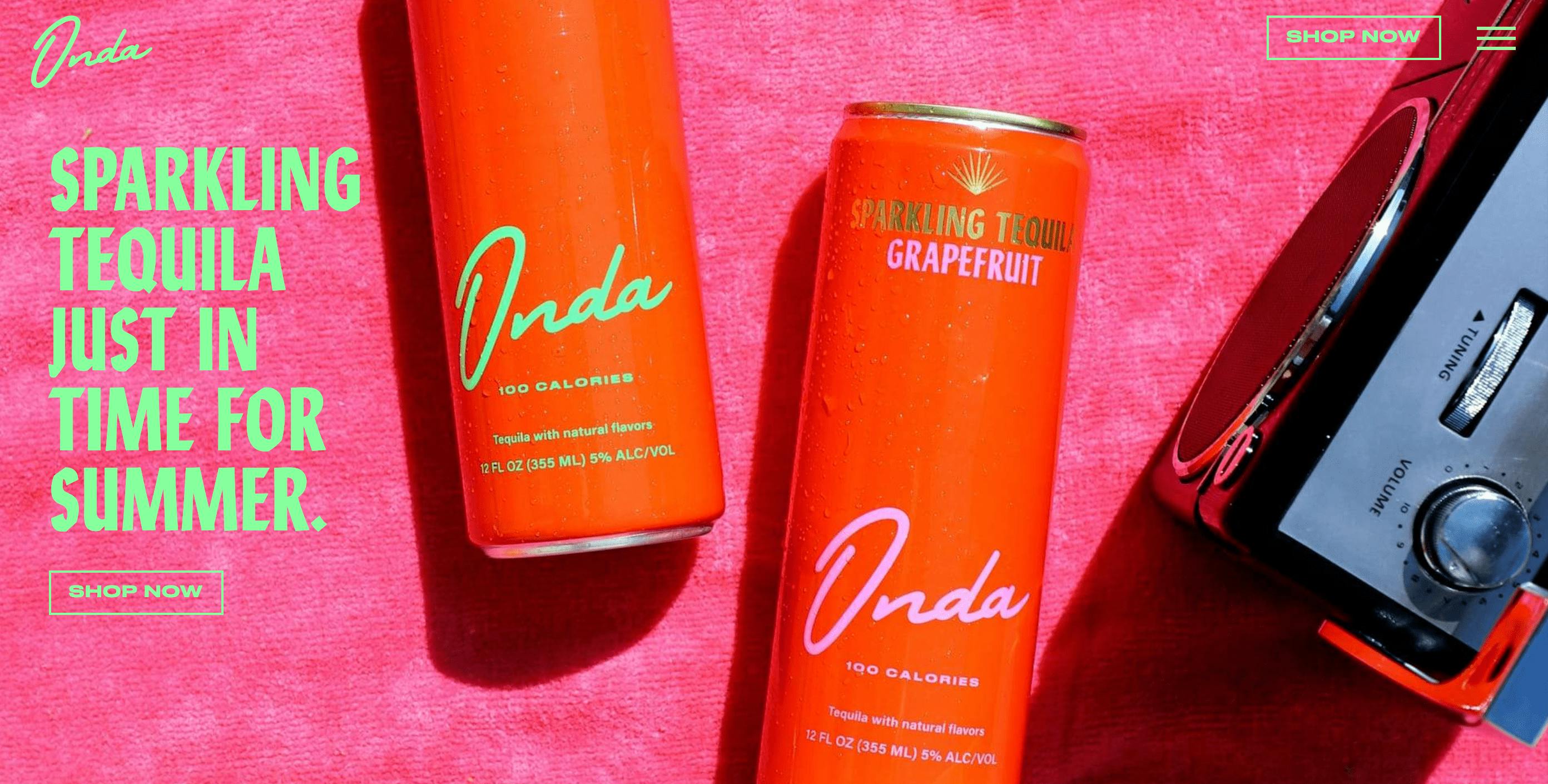 With a very compressed timeline to launch - less than 2 weeks from getting mockups - I built this custom Shopify theme out on my own. The client preferred to use Tachyons as the CSS framework of choice, as that's what they like to use and want to be able to update styles when they please.
This theme is built as a 1:1 match of the mockups provided by the client, specifically as branding is a very strict requirement on their side.
Website: https://drinkonda.com