Skurastyle - Shopify Plus Migration + Theme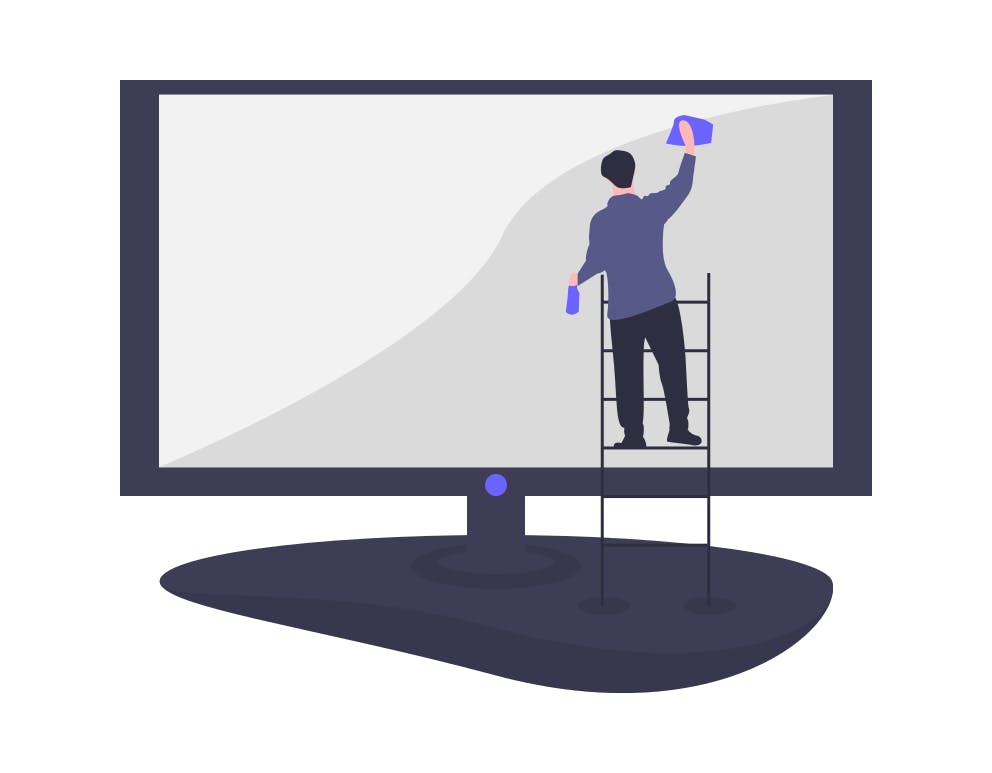 Skurastyle's original website definitely did the job, the only issue with it was it required a fully staffed software development team just to update a coupon code and deploy it to production. This caused issues for the company as they could not quickly iterate the website and their checkout process was hard-locked into a subscription process that was not ideal.
Myself and one other developer migrated their custom Stripe data (over 200,000 customer records) into ReCharge & Shopify. Along with that, we did a light Shopify theme build to get them off the ground and running.
Website: https://skurastyle.com