Supercoffee - Headless Shopify Website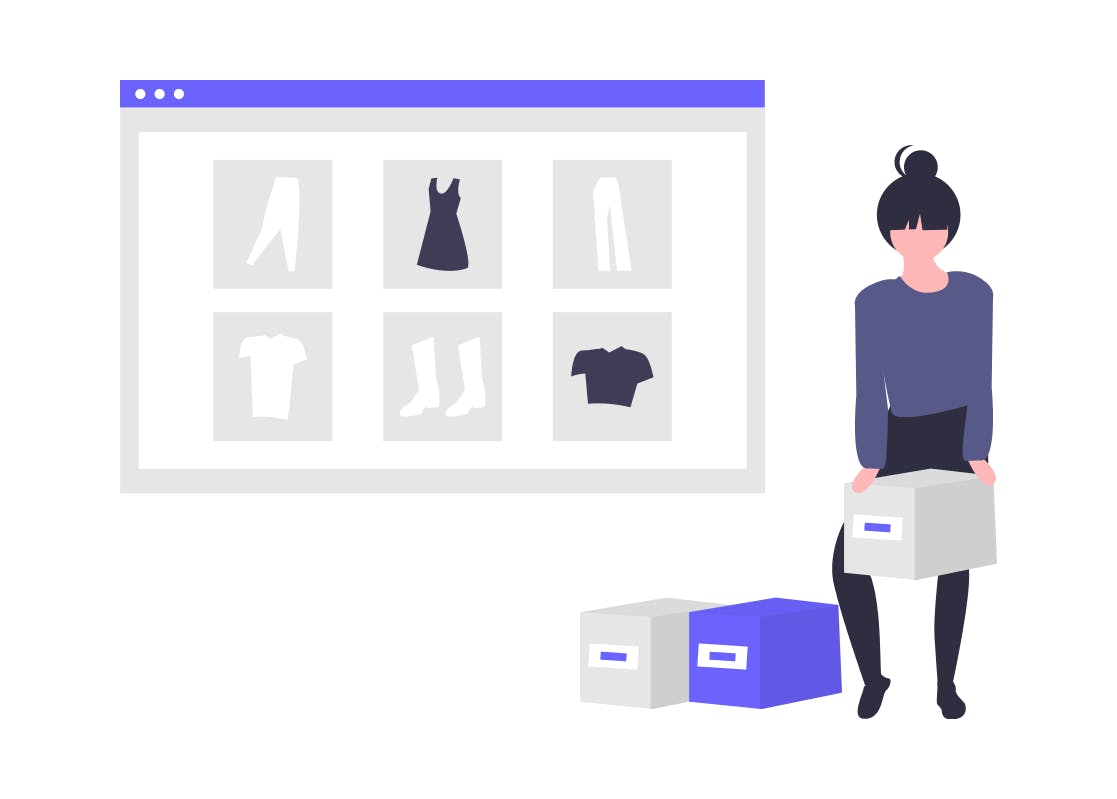 From January 2020 - July 2020 I have solely built & maintained a GatsbyJS + Shopify Plus headless website. This website includes custom integrations with ReCharge, Talkable, and other vital Shopify Apps.
This website is built using TailwindCSS, GatsbyJS, Shopify's GraphQL API, and a headless CMS all deployed on Vercel.
Website: https://shop.drinksupercoffee.com